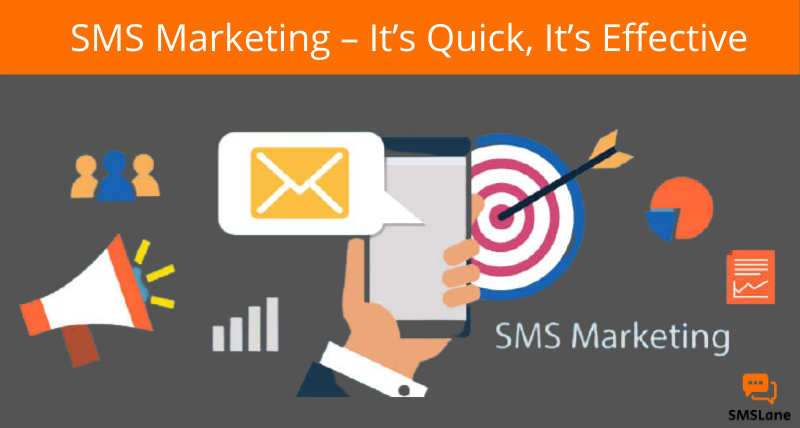 The corporate world does not hesitate in trying the ideas and the things that claim to offer benefits in a quick instance of time.
However,
Most of the time such ideas or things fail to deliver what they promise, but it doesn't happen in every case.
Today, I will be discussing a random case in which the innovative idea delivered more than it promised.
The last festival season when every business individuals were coming up with lucrative offers and discounts to the customers to attract them towards their businesses,
'The Fancy Land' garment shop owner took the help of SMS marketing to bring the customer to his shop.'
He designed a message campaign to address the existing customers and prospects.
The text message consisted of discount and a gift offer to every customer visiting and making a purchase on his shop till the festival day.
He aggressively shot the campaign on a weekend as he was sure more people will turn to his shop in the weekend.
To his surprise, the customers were much more than he expected and he was able to make a good profit in the festive season.
Post to that event, he sent a 'Thank You' message to every customer to acknowledge their purchase.
While other shopkeepers spent a lot-in banner, hoardings, and brochures, Vinay – Owner of 'The Fancy Land' keep the promotional campaign simple and adopted the technology to target the customers.
Here, people must understand that you should communicate with your targeted audience via the best possible and easy way.
Technology can assure you both the things and that too at very cost-effective rates. The mobile phone has become the most common thing in the life of the people.
Thus, whatever your business is, whatever your targeted audience is, the best possible way to communicate with them is SMS.
It is the demand of the time that every business person or entrepreneur should opt for SMS marketing not only to promote or advertise his products or services but also to offer help and support to existing clients.
In addition, it can be the best medium to inform the clients regarding their transaction and to deliver other important information.