Secure SMS For BFSI/SMEs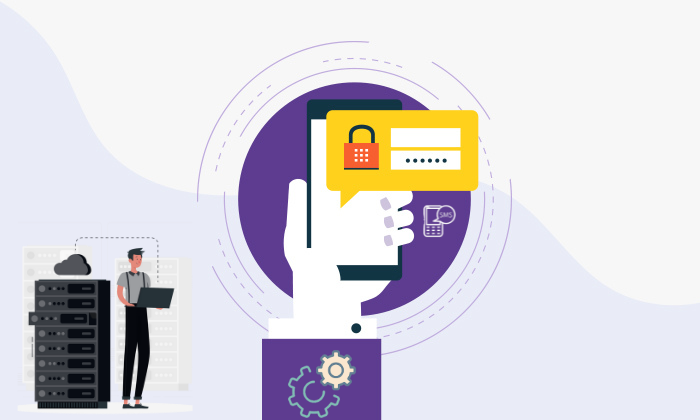 The simple truth is that rapidly growing Bank & SME can't succeed without messaging technology. So the challenge is to understand the value of secure text messaging and identify technologies that improve both productivity and security across the organization.
SMSLANE have designed dedicated High TPS SMS Gateway for Bank & SME to avoid traffic congestion. we have unique feature for Bank & SME like 2F Authentication, Email Notifications for Pre define notification events to the respective departments email id, Manage Multiple webhook over HTTP.
Click Here to discuss with business team or Contact us 9979524323