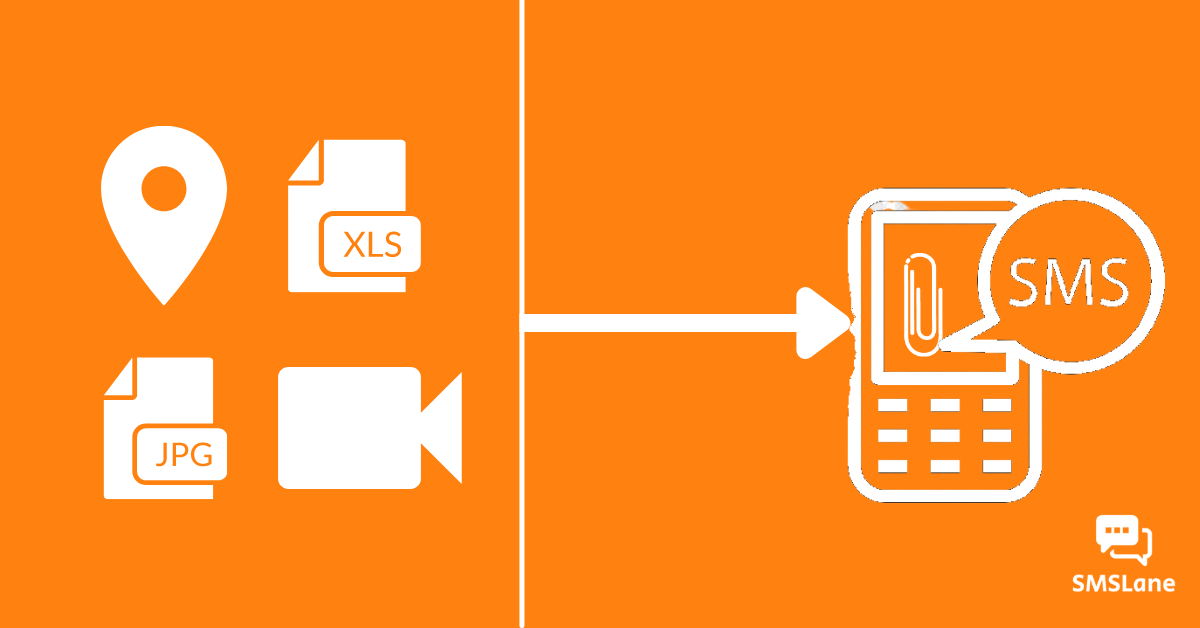 Take your SMS messages a step further by attaching images, videos, doc and PDF files – and send more info to staff and customers.
(i) Photos & images
Need to send instant photo or image to your Audience ? Just upload file into bulk SMS panel and send immediately to multiple people across the globe.
(ii) Discount coupons
Need to send instant promotion coupon ? When your business is running a discount campaign, why not distribute digital coupons as attachments?
(iii) Event flyers
Promote your upcoming events with promotional Bulk SMS marketing and include flyers as attachments.
(iv) Product Brochures & materials
Distribute your company's promotional offer via promotional bulk SMS and send product brochures as an SMS attachment.